Recently, we have 2 new patent zipper cutting machines turned out to be real machines from designer drafts.
They own the patents of zhenyu zipper machines, both new pulling cutting machine, many clients show much interest on them for they are really outstanding on proformance and outer look, the puller just like people's hands.
Both are widely apply to cutting open end metal zipper, nylon zipper and plastic zippers.


First is the ZY-302 FULLY AUTOMATIC PULLING OPEN END CUTTING MACHINE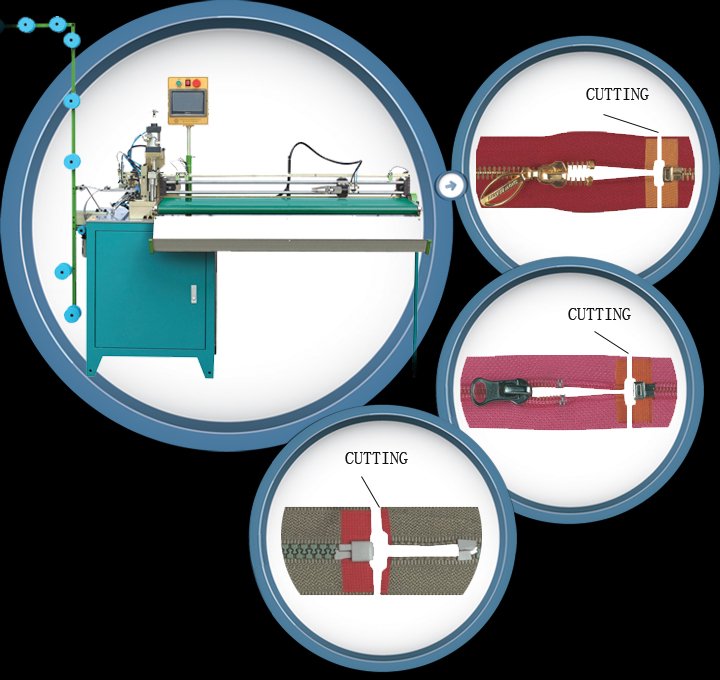 Second is the ZY-302-B FULLY AUTO PULLING ULTRASONIC OPEN END CUTTING MACHINE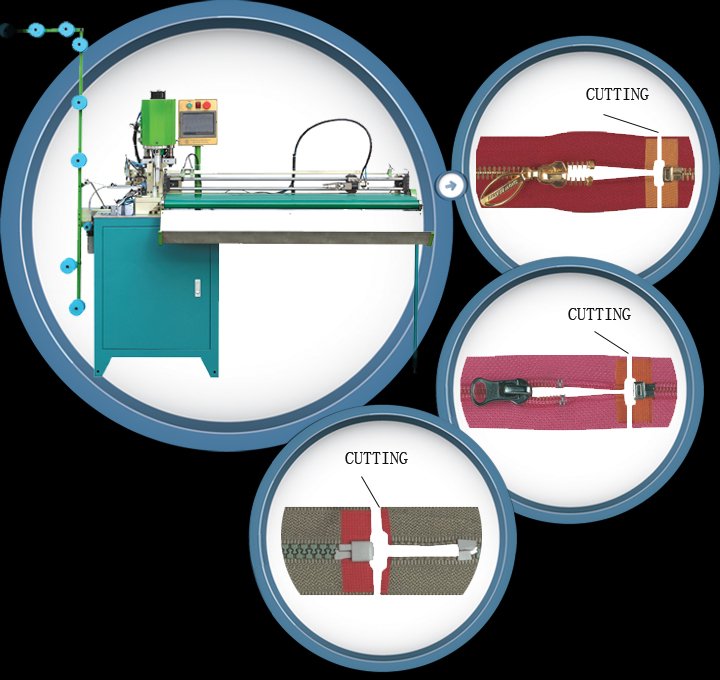 They are both controlled by computerized touched screen, the machine can achieve more precise motions and easier operation.
The patented structure of front and rear simultaneous driving helps stabilize the proformance of the machine.
Welcome to receive your inquiry.