GUANGZHOU ZHENU ZIPPER MACHINE CO., LTD
---- May 1st company actitives " Strengthen Personal Wills, Builden Team Spirits"
Editor: Tammy kuo
How time flies!
It is the 10th years or even the 15th years for most of the zhenyu workers, ZY is home of them, as they have being spended their decades years here.

To cebrate the international labor holidays, hundreds of people attend the company actitives for " one day trip to YingXing Park" in Dongguan city in Apr 30th.
In the morning of 7: 30 am, we aggregate in the gate of factory, and set departure......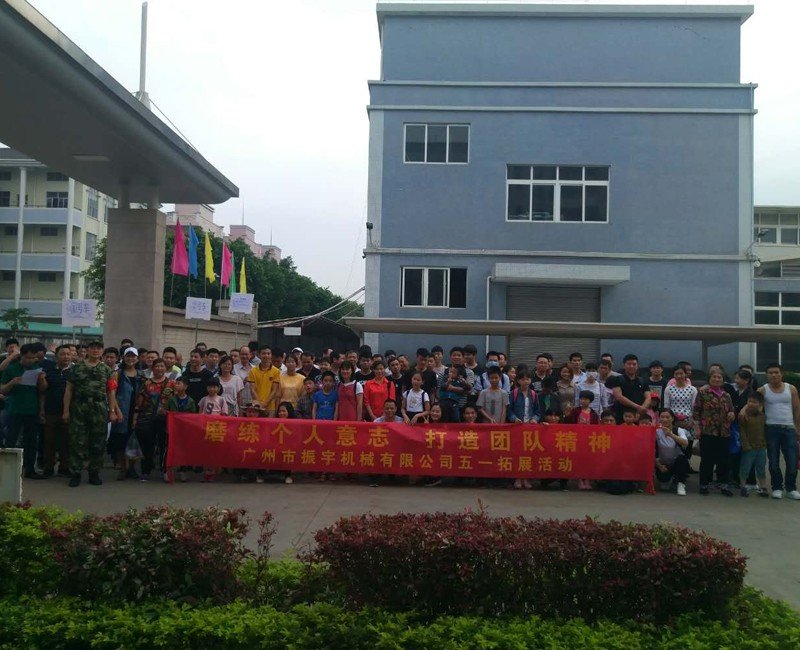 Even one day is short but the activities is plentiful: animal feeding for kids, walking overhead bridge, many mobile games like roller coaster etc.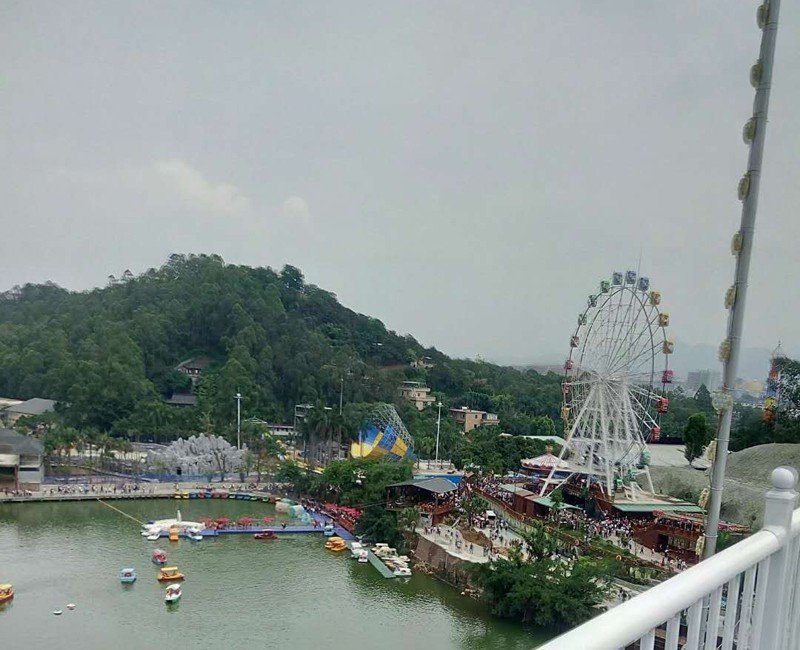 Delicious lunch.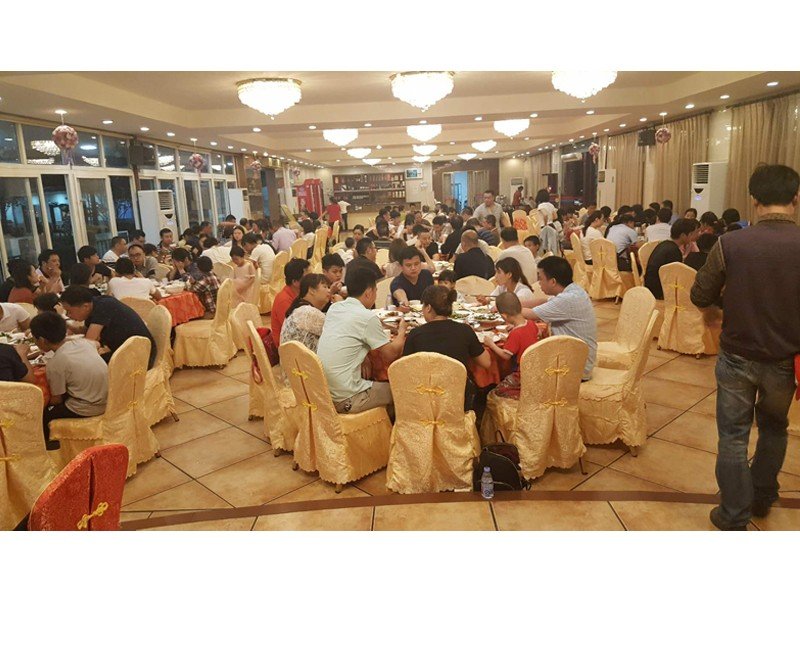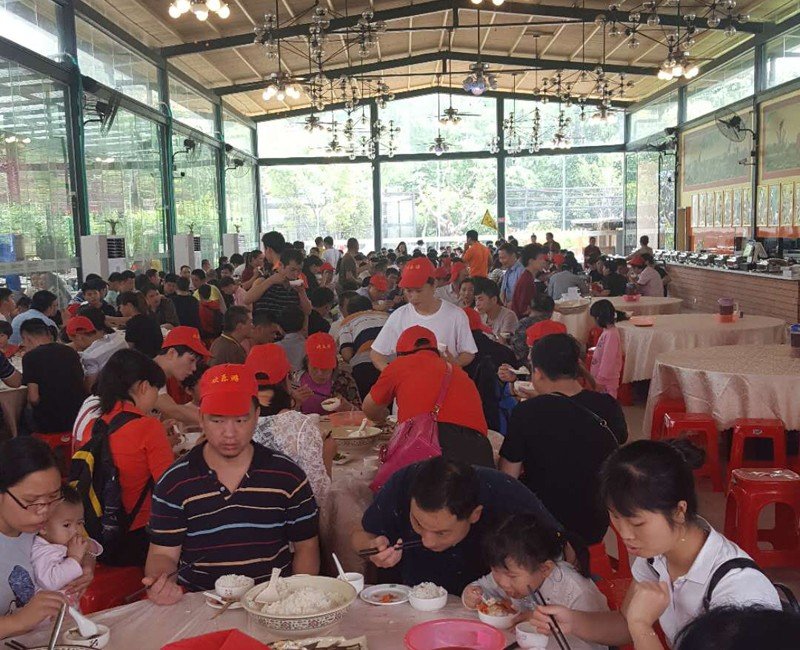 Team spirit is a must and vital part for an enterprise nowdays.

We work hard together, we enjoy happily together, we bring a bright future together!