Jan of 2015


Zhenyu has been promoting their products-zipper machines by a platform of google starting from Jan 20th, 2015.
According to data in past one week, we find that most of the zipper business people, they have much interest on our zipper machines.
We are so pleased to announce that zhenyu open its door with "zhenyu" brand for all the world after 25 years's growing up.


Welcome everyone from all over the world exchange ideas and establish mutual long-term business relationship with us!
Below three products's research and development , it is zhenyu's inportant subject for recent few months.
Will keep you fully updated.

ZY-501M-J High-End Metal Zipper Teeth Making Machine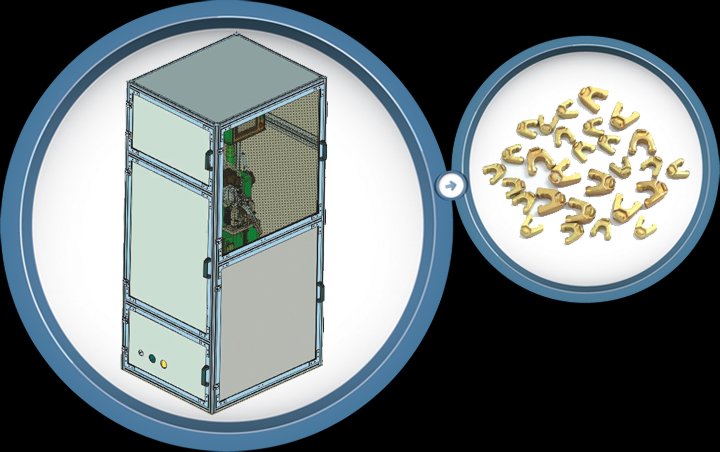 ZY-501M-K Hign-End Metal Zipper Particles Teeth Making Machine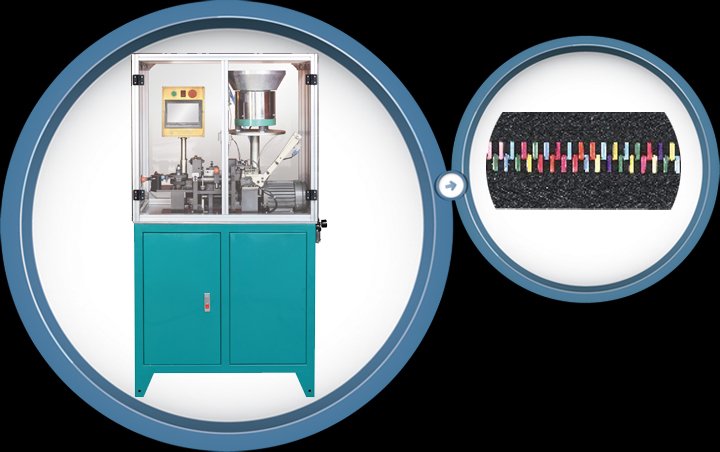 ZY-802M Fully Auto Metal Cutting, Slider Mounting, Double Top Stop Machine