Good news!
We supply the high end particle teeh to our customers without any upcharge from May 2017!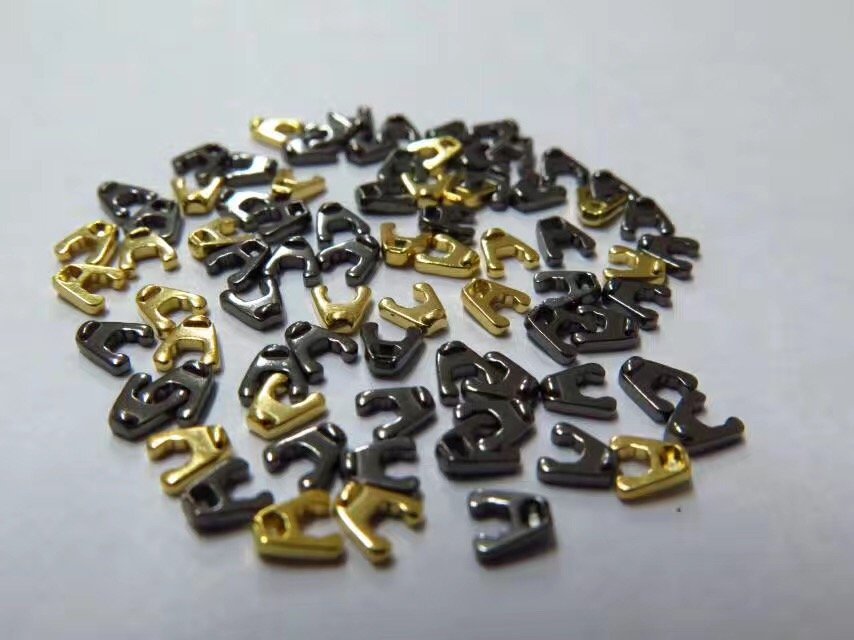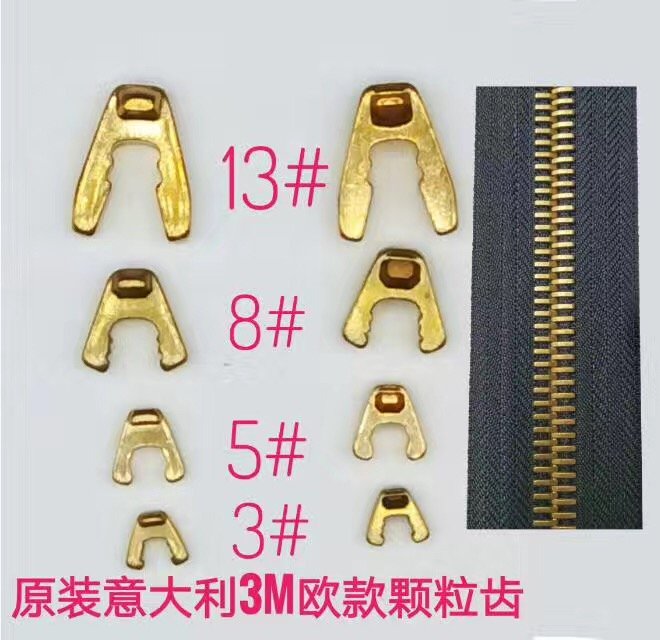 This teeth works prefetly with our teeth assembly machine ZY-501M-K

No more headache to produce to high end metal zipper from now on!!
Try to contact Rachel by email sales@zyzm.com or WhatsApp 0086-188-2002-3218 for the better rate!!