A lot of customer asking for the YKK style U shape toplon stop of nylon zipper.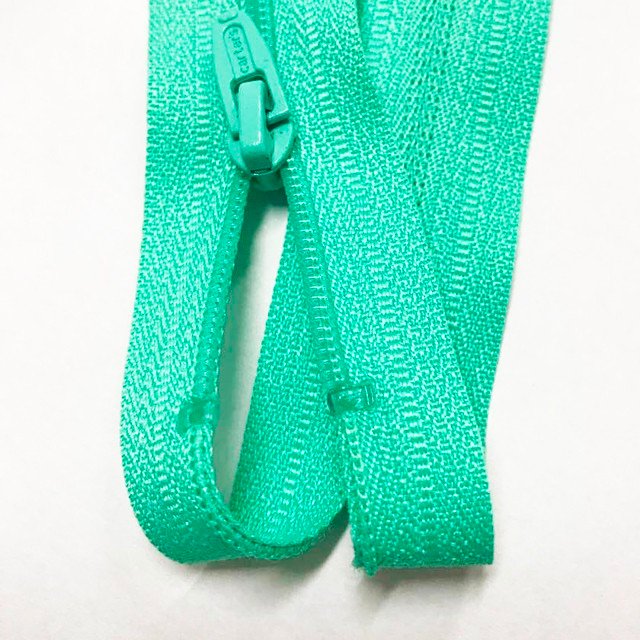 We recommend ZY-212N to product this kind of top stop for nylon zipper, as it use a clean soft plastic wire material to achieve the high level top tops for garments etc.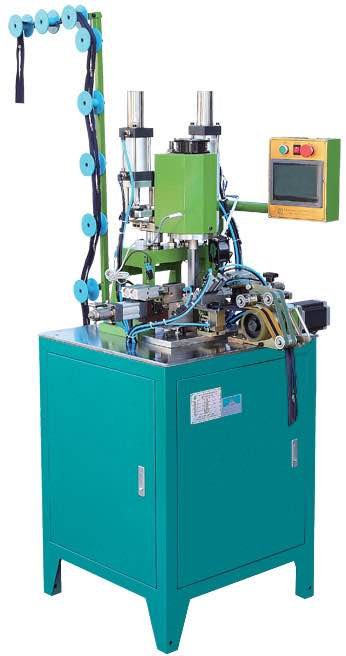 Please click the picture to see the details fo the machine.