New Zipper Machine Model - Zipper Making Machine For Bags And Luggage
In order to provide the max production efficienty of zipper producing for bags, luggages, suitcase etc.
Currently, there is one new bag nylon zipper making machine launched in Zhenyu.
It has normal version and ultrasonic version that combines three functions on this machine, slider mounting, zipper length setting, cutting off, this zipper machine is widely use in bag industry, furniture industry, home textile industry.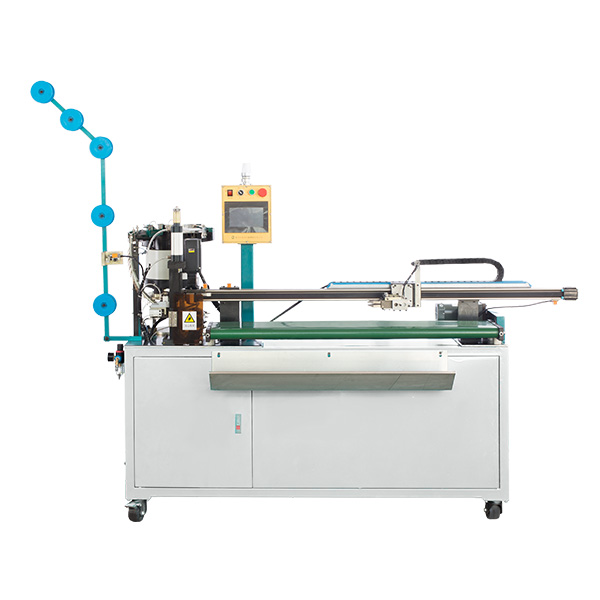 1. Easy to use and control with touching screen.
2. Widely use in handbag and wallet industries.
3. Heat sealing effect makes no yarn remaining after cutting.
4. 3-in-1 machine, less space, less labor investment but big output.