How to judge a zipper machines enterprise good or bad ?

Highly paid ? Feel at home ? Low staff mobility ? No, No, No.
The most important factor should be the staff long term working & still with passtion on his face.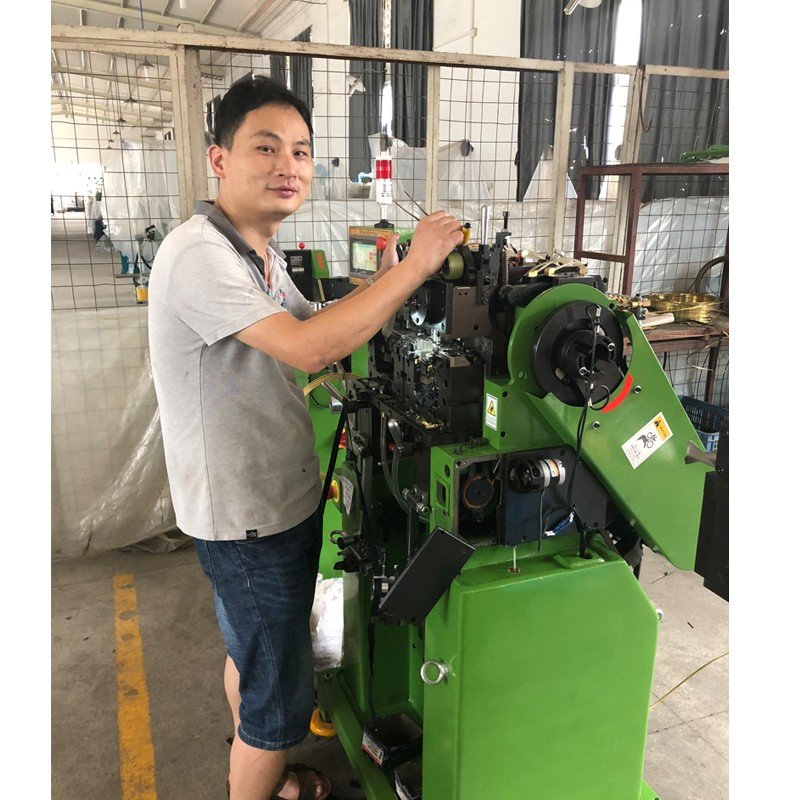 Mr Wan, an expert of metal zipper normal teeth and Y teeth machines, works in ZYZM over 18 years, with much experience and flexibility in his technical job.
He will be Turkey mid of May and stays in Istanbul for one month.
Your guys who in Istanbul need any help on zipper machines purchase or machine repair, pls kindly contact freely anytime.