Last week the customers from Epgyt and Ethiopia come to vist ZYZM to check the machines.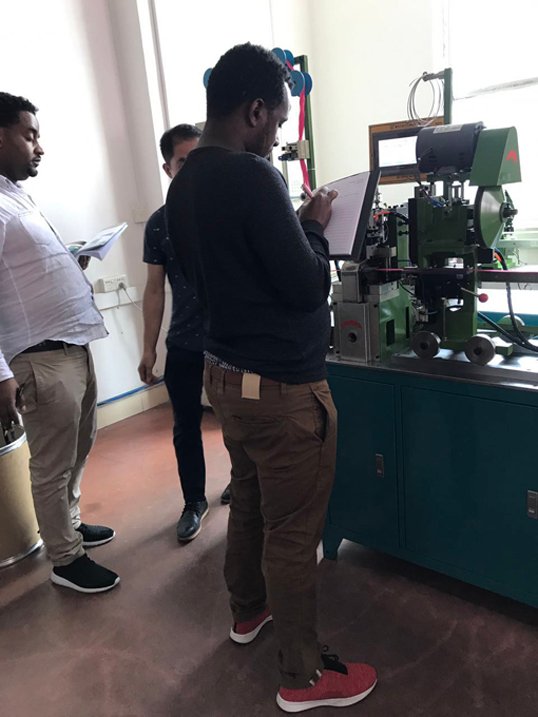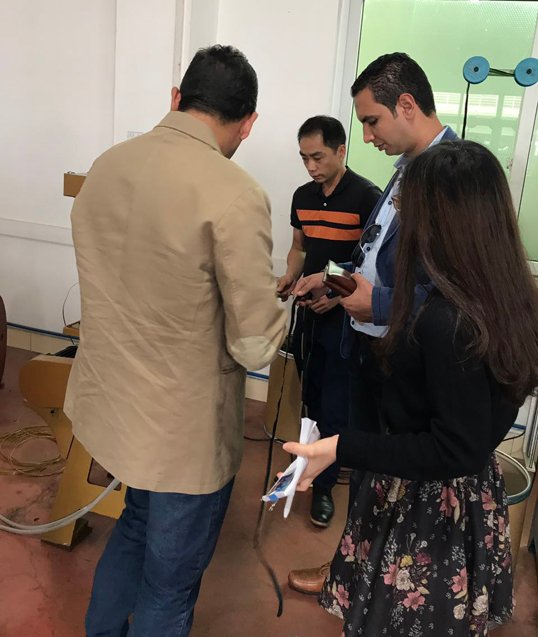 We are so happy to open-up the market in these two coutries.
ZYZM is the home for all zipper producers.
Welcome to visit us if you atten canton fair in GuangZhou!
Send a email to rachel@zyzm.com to make the appoiontment for visiting!